Design Interior Trends For 2022
The interior colour trends and styles for 2022 will recharge, break boundaries and refresh every space in your home.
After 2yrs of spending plenty of time indoors, interior design trends for 2022 bring nature into our homes with a range of colours and textures that bring the outdoors indoor and are inspired by the world around us.  These colour trends are sure to have a positive impact on your space, so let's consider what colours you could add to your home this year.
Green Supreme:
Green is a rejuvenating colour that brings nature into your home.  This colour trend is sure to have a positive impact on your space.  It's refreshing colour will create a sanctuary of calm, the muted green infusions help to quiet our minds and bring comfort to decluttered spaces. Naturally joyful and optimistic, soft, organic shades encourage creativity and self-expression with a modern twist.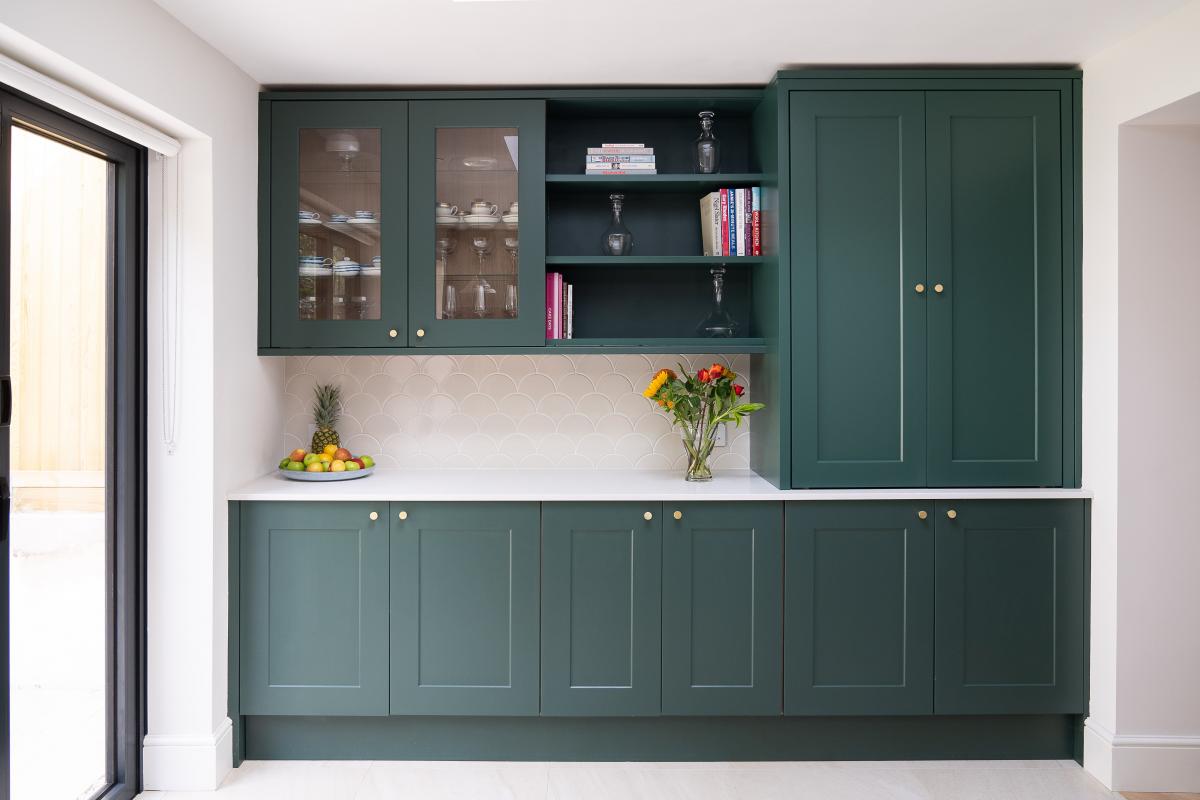 Travertine:
Have you heard about travertine?  It is a natural limestone, and it's taking over floors, kitchens and bathrooms around Australia.  It's also an exceptional material for furniture pieces such as coffee tables, side tables, vases and other decorative pieces. It's beauty and uniqueness definitely makes it a consideration for any home.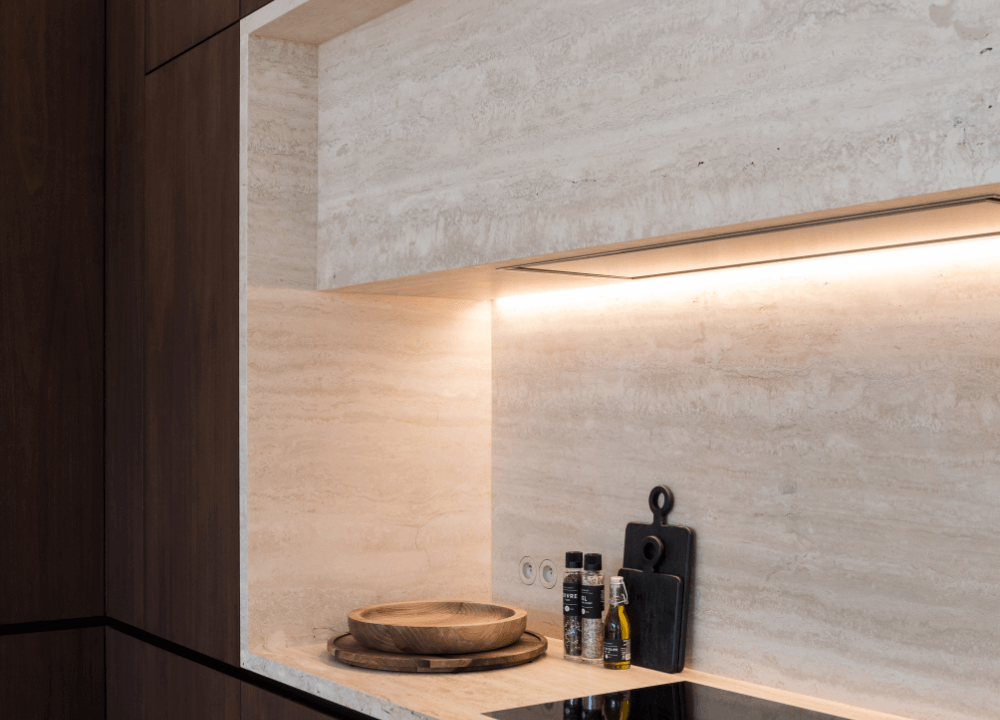 Indoor Outdoor Rooms:
Another trend that has come out of the last two years is turning outdoor areas into second living rooms.  It's the perfect escape from the indoors without leaving the home.  But home to connect them seamlessly to the inside?  Bifold door will blur the lines between inside and outside and servery windows will also connect kitchens to outdoor areas.  The addition of outdoor rugs, feature pendants will also create a seamless connection.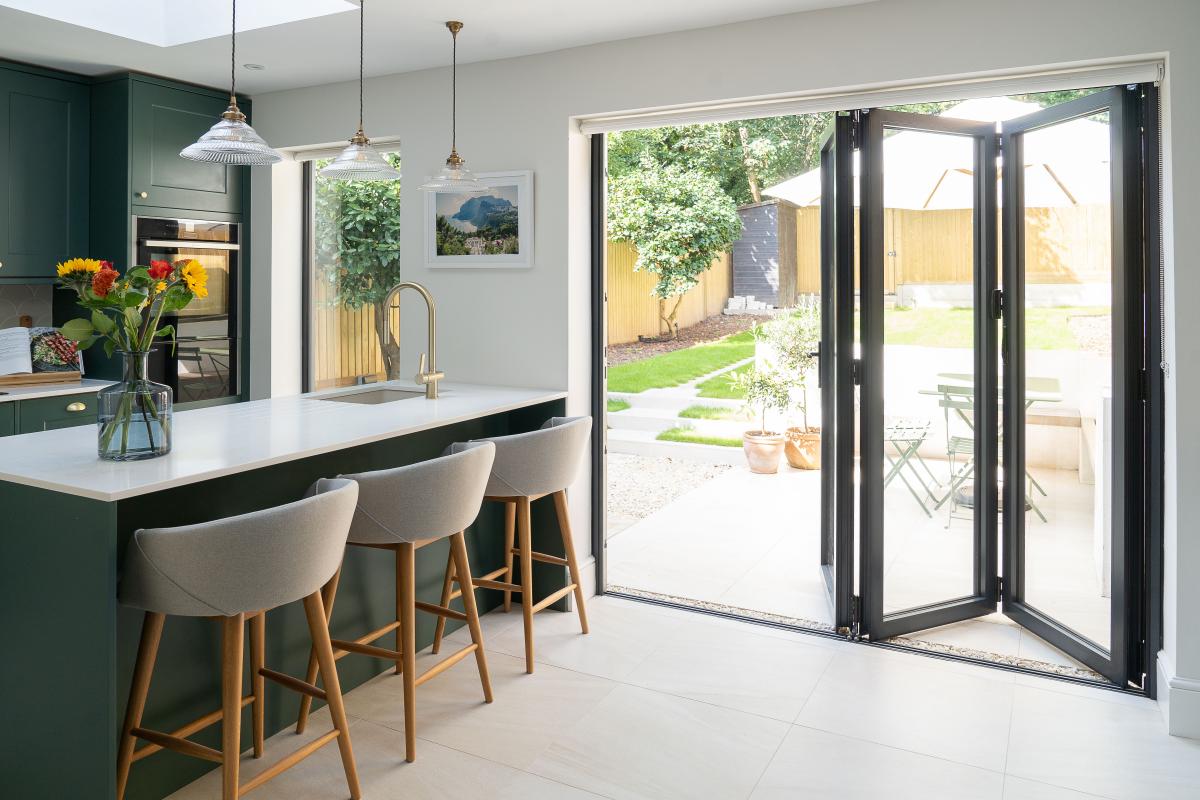 Curved Furniture:
We saw curved bench tops and walls in 2021 and now curved furniture is making a splash.  Curves bring a sense of comfort; they also allow for the pieces to be moved more easily since there's no sharp edges of corners to consider.